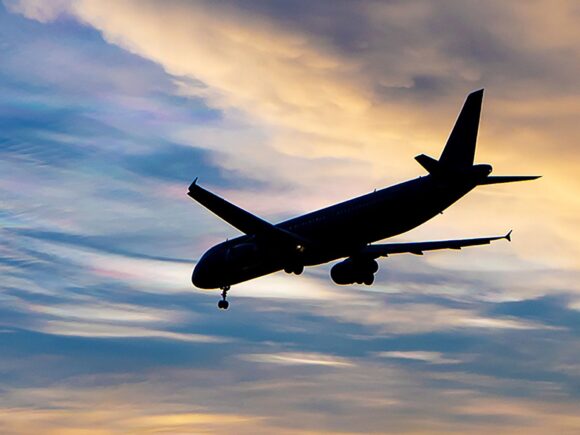 Insurance broker WTW launched a customized online platform for the aerospace sector which enables access to WTW expertise across the globe on a 24/7 basis.
The creation of an online knowledge platform will allow clients to access technical expertise, news and insights, embracing the global transition to remote professional learning and supporting the management of risk and insurance strategies across the aerospace sector.
The Clarity on Demand platform has been created through global collaboration by WTW Aerospace teams who wanted to transfer and share expertise to enhance personal professional development across the aerospace industry.
"We recognize the strong demand for a knowledge-sharing platform providing risk management and insurance expertise for aerospace industry specialists," commented John Rooley, global head of Aerospace, WTW.
"By creating this online content for our clients, we are helping to build industry resilience and providing access 24/7 to our Global Aerospace community anywhere in the world," he added.
Source: WTW
Photograph: JethuynhCan/Moment RF via Getty Image
Topics
Willis Towers Watson
Aerospace
Was this article valuable?
Here are more articles you may enjoy.
Interested in Aerospace?
Get automatic alerts for this topic.