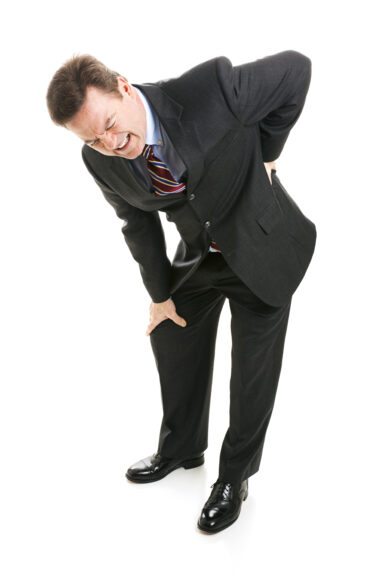 Wisconsin companies will pay 8.47% less in worker's compensation insurance rates starting Oct. 1, the Wisconsin Department of Workforce Development reported.
The lower rates reportedly reflect continued worker safety improvements by employers in Wisconsin, which has a record number of people working and a May unemployment rate of just 2.9%. The 2022 rate decrease, approved by the Wisconsin Commissioner of Insurance, marks the seventh year in a row worker's comp premiums have declined in Wisconsin.
The latest reduction in premiums is expected to save Wisconsin employers some $146 million.
Data from the nonprofit Workers Compensation Research Institute ranks Wisconsin among the lowest of 18 states in the time employees spend away from work after an injury.
Worker's compensation insurance rates are adjusted annually by a committee of actuaries from members of the Wisconsin Compensation Rating Bureau, which examines and selects the methodology and trends that produce the proposed rate adjustment. That decision is then reviewed and approved by the Wisconsin Commissioner of Insurance.
While the overall rate level will decrease by 8.47%, the impact to policyholders will vary based on specific circumstances.
"This latest decrease in worker's compensation rates represents more good news for the safety of Wisconsin's workforce heading into 2023," Insurance Commissioner Nathan Houdek said in a statement. "Improved workplace safety practices have helped reduce worker's comp rates, provide a competitive advantage for employers doing business in Wisconsin, and support a more productive workforce."
DWD's Worker's Compensation Division administers the state's WC program through a collaboration with WCRB, OCI, Self-Insurers Council and the Worker's Compensation Advisory Council, which is composed of representatives from management and labor and recommends WC law changes.
Topics
Trends
Workers' Compensation
Pricing Trends
Wisconsin
Interested in Pricing Trends?
Get automatic alerts for this topic.