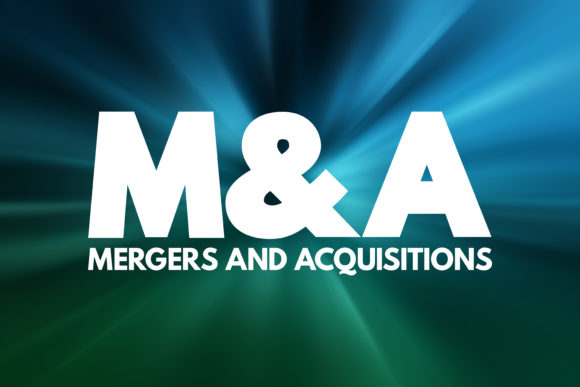 New

You can now listen to Insurance Journal articles!
Duck Creek Technologies on March 30 announced the completion of its acquisition by Vista Equity Partners in an all-cash transaction valued at approximately $2.6 billion, or $19 per share.
"We are excited to commence our partnership with Vista Equity Partners and work together to advance the next generation of P&C insurance technology," said Michael Jackowski, CEO of insurance software provider Duck Creek. "With Vista's global network and deep sector expertise, we will be better positioned to support and accelerate the industry's transition to the cloud while continuing to deliver a best-in-class customer experience."
The deal was announced in January, and the agreement included a "go-shop" period that ended February 7. Duck Creek will now become a privately held company.
"Duck Creek is a demonstrated leader in the P&C space, delivering innovative solutions that empower carriers to be faster and more nimble in servicing the digital needs of their customers," said Monti Saroya, senior managing director and co-head of Vista's Flagship Fund. "We look forward to partnering with Mike and the Duck Creek team as they continue to scale and define the future of P&C insurance technology."
Duck Creek partners with and provides its technology solutions to a list of carriers that include Berkshire Hathaway Specialty Insurance, Hollard Insurance, Northbridge Financial Corporation and Tokio Marine. Earlier in January, Duck Creek announced a definitive agreement to acquire Imburse Payments. Terms of the deal were not disclosed.
Vista Equity exclusively invests in enterprise software, data and technology-enabled organizations. With Bain Capital, Vista Equity held ownership of insurance software maker Vertafore, paying $2.7 billion in 2016. Florida-based Roper Technologies then agreed to acquire Vertafore in an all-cash transaction valued at approximately $5.35 billion in August 2020. Vista also bought Applied Systems, a provider of insurance software and agency management systems, in 2004. Two years later, Bain Capital acquired a majority stake in Applied Systems from Vista Equity. In the past, Vista Equity has also invested in Zywave.
Was this article valuable?
Here are more articles you may enjoy.
The most important insurance news,in your inbox every business day.
Get the insurance industry's trusted newsletter