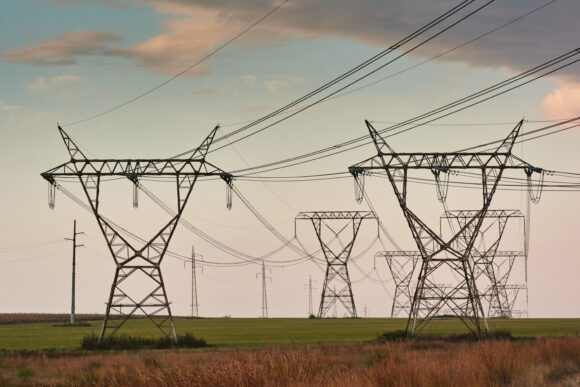 South Africa Special Risk Insurance Association told clients it won't pay claims for damage related to a collapse of the national electricity grid, Business Day reported, citing a circular from the company.
The announcement by the state-owned insurer comes less than a month before the start of winter. The country's state-owned power utility Eskom Holdings SOC Ltd. has yet to release its official system outlook for the winter months, when energy demand is expected to increase.
"Your Sasria policy will not indemnify you for any loss, damage, cost or expense, directly or indirectly caused by, arising out of, in any way or to any extent contributed to by, or in connection with electricity grid failure," the company said in the circular cited by Business Day.
Africa's most industrialized economy has been dogged by rotating blackouts since 2008. Eskom is currently implementing so-called stage six power cuts where it removes as much as 6,000 megawatts of capacity from the nation's grid.
Photograph: High voltage electricity transmission towers in Mpumalanga, South Africa, on Friday, May 5, 2023. Debt-strapped Eskom is currently implementing daily blackouts because its dilapidated power plants are unable to supply enough electricity to meet demand and it doesn't have the money to invest in capital equipment. Photo credit: Waldo Swiegers/Bloomberg
Copyright 2023 Bloomberg.
Was this article valuable?
Here are more articles you may enjoy.
Interested in Carriers?
Get automatic alerts for this topic.