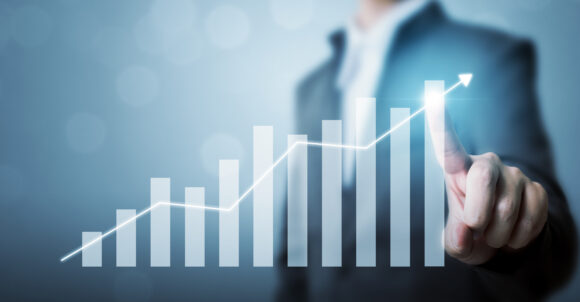 Sompo International, a global provider of commercial and consumer property/casualty re/insurance, announced the expansion of its operations in Switzerland with the granting of a Swiss insurance branch license to write primary insurance by the Swiss Financial Market Supervisory Authority (FINMA), effective immediately.
"This development marks an important milestone as we build up our Continental Europe regional insurance operation. With reinsurance operations established since 2008, and a team of more than 50 industry-leading reinsurance professionals based in Zurich, Sompo International is already a recognized player in the Swiss market," commented Ralph Brand, president Continental Europe Insurance for Sompo International.
"The granting of a license to write primary business elevates our presence further and allows us to better serve local clients and international businesses who will benefit from our strong global network, financial strength, broad product offering as well as excellent underwriting and claims capabilities," Brand added.
"We have a long-term commitment to building our primary insurance operations in Switzerland and will strongly invest in our talent and capabilities to create the right solutions for our clients and brokers' business needs in this market," said Julian James, chief executive officer, Global Markets, Commercial P&C Insurance for Sompo International.
About Sompo International
"Sompo International" refers to Sompo International Holdings Ltd., a Bermuda-based holding company, together with its consolidated subsidiaries. Sompo International Holdings Ltd. is an indirect wholly owned subsidiary of Sompo Holdings Inc. With more than 9,000 employees at Sompo International, 75,000 employees total worldwide, entities in over 46 countries and over US$38 billion in gross written premiums, Sompo Holdings is one of the leading property/casualty insurance groups in the world.
Source: Sompo International
The most important insurance news,in your inbox every business day.
Get the insurance industry's trusted newsletter