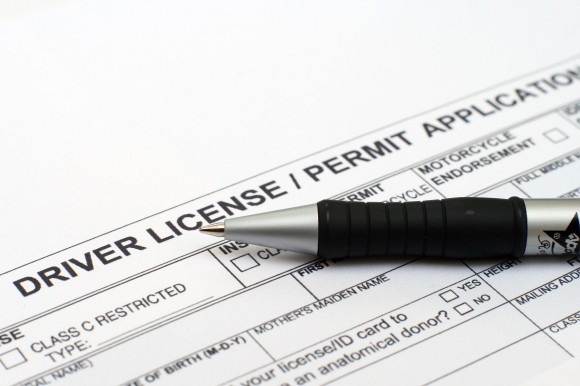 New

You can now listen to Insurance Journal articles!
A Massachusetts woman has pleaded guilty to accepting money in exchange for agreeing to issue passing learner's permit test scores to applicants regardless of whether they actually passed.
U.S. Attorney Rachael S. Rollins reported that Mia Cox-Johnson, a former manager of the Registry of Motor Vehicles (RMV) service center in Brockton, took money in exchange for agreeing to give passing scores for both passenger vehicle driver's licenses and commercial driver's licenses.
The scheme ran from December 2018 to October 2019. Customers were told to request a paper test instead of taking the test on the RMV computer. Cox-Johnson scored the customers' paper tests.
In one case, Cox-Johnson accepted $1,000 in cash from an individual in exchange for giving a passing score to a relative who had failed the passenger vehicle learner's permit test six times when taking it in their native language. Cox-Johnson passed the relative's test, which was taken on paper in English.
In another case, a customer took three multiple-choice tests needed to to get a commercial learner's permit – a prerequisite to taking the road test. Cox-Johnson accepted $200 in cash to score the customer as having passed all three of the tests even though the applicant failed one of the tests.
Cox-Johnson pleaded guilty to extortion. U.S. District Court Judge Denise J. Casper has scheduled sentencing for July. The charges of extortion provide for a sentence of up to 20 years in prison, three years of supervised release and a fine of $250,000.
Two Agree to Plead Guilty in Massachusetts Driver's License Scam
Four RMV employees, including Cox-Johnson, were fired in February 2022 after an investigation found that 2,100 people were wrongly granted licenses. All had to qualify for licenses legitimately.
"The RMV has since taken steps to improve its licensing process and continues to closely monitor and audit transactions," an agency spokesperson told The Associated Press last month.
In a separate case, driving school owner Estevao Semedo last month agreed to plead guilty to accusations that he paid a road test examiner at the same branch to report that some applicants had passed road tests when they had not, prosecutors said. He has been charged with conspiracy to commit honest services mail fraud.
Topics
Personal Auto
Interested in Personal Auto?
Get automatic alerts for this topic.