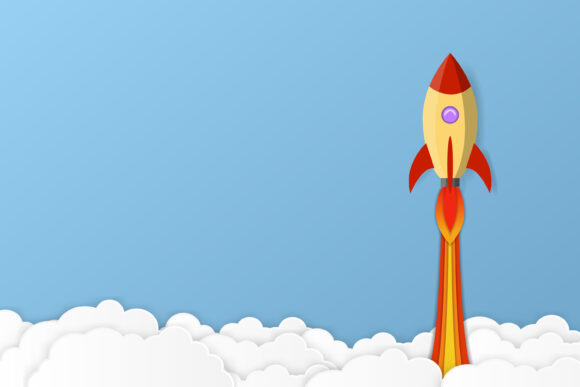 QBE Europe Launches Warranty & Indemnity Product
QBE announced the introduction of Warranty and Indemnity (W&I) insurance in Europe for the first time to further support customers. The new product reflects an increased need for capacity and technical expertise to respond to the demands of customers and increased levels of M&A activity in the region.
The product will offer protection for unknown breaches of target and seller representations and warranties in a purchase agreement.
Toria Lessman will be responsible for the build out of a dedicated W&I team. She has been senior vice president for TLI (transactional liability insurance) in QBE's North American division, responsible for building up the product in the U.S. The new team will report to Jamie Thompson, director of Financial Lines.
"This is an exciting opportunity to support our customers in the M&A market. We are delighted that Toria will be joining QBE Europe's financial lines team to spearhead the roll out of our new W&I product. She brings considerable specialist expertise to the role, having successfully grown the TLI business for QBE North America," commented Jamie Thompson, director of Financial Lines, QBE Europe.
QBE said it is looking to combine its strong global expertise with locally empowered experts and is planning to initially hire three local experts. Initially led out of London, the longer-term plan for W&I is to establish an underwriting team across its existing European footprint.
***
Miller Launches D&O Product for UK Construction Sector
Miller, the London-based independent specialist re/insurance broker, announced the launch of "D&O Construct," a new product for the UK construction sector, designed exclusively with the Howden managing general agent DUAL.
At a time when regulatory pressures in the UK construction sector are growing, Miller has worked with DUAL to design a product that offers companies broader D&O coverage and plugs the gaps in standard coverage currently offered. Created so that companies can be confident that their policy will pick up claims, D&O Construct has been designed specifically for the UK construction sector.
This new product offers nil deductibles throughout the policy, ensuring companies are not financially impacted when faced with covered claims that can amount to substantial legal and defence costs. The product goes further than others in the market by also providing coverage for claims arising out of company insolvency, corporate manslaughter claims and environmental claims.
The product is designed to support a variety of occupations across the construction sector, including architects, developers, building contractors and surveyors.
"As the UK construction sector continues to face increasing regulatory and legal pressures, I'm delighted to announce the launch of this new product which plugs the gaps left by the market's more standard coverage," commented Scott Taylor, head of Financial Institutions and D&O (International).
Topics
Europe
New Markets
Construction
Interested in Construction?
Get automatic alerts for this topic.