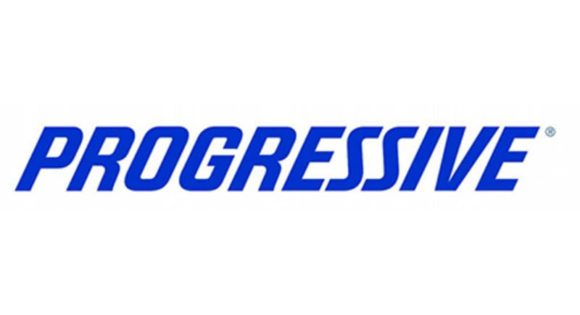 New

You can now listen to Insurance Journal articles!
In reporting February financial results that continued a positive start to 2023, Progressive Corp. said it has about $75 million total investments tied to banks recently taken over by the Federal Deposit Insurance Corporation (FDIC).
Progressive Corp. recorded February net income of about $150.3 million and has booked nearly $600 million of net income for year as of Feb. 28. This compares with net income totals in 2022 of $61.6 million and $87.4 million, respectively.
At the end of its statement, Progressive said that as of the end of February it had $74 million market value of securities in its fixed-income portfolio and $1 million market value in its common equity portfolio related to the "several financial institutions that are either being liquidated or have been taken over" by the FDIC.
"In total, less than 2% of our total portfolio was invested in U.S. bank preferred stocks and less than 5% in corporate debt securities of financial services companies at February month-end," Progressive added.
Progressive said it experienced unfavorable prior accident year reserve development of 3.5 points – or about $145 million – in February. About 70% of the development was in the insurer's personal auto products and primarily related to property damage, collision, and comprehensive coverages partly because claims settled for more than what was reserved, as well as changes in reserve estimates. Commercial auto products comprised nearly 25% of the total unfavorable development, Progressive said.
Net premiums written in February increased 31%, compared with the same month a year ago, to more than $6 billion. Net premiums were up 28% to about $4 billion in the personal lines business.
Progressive Corp. recorded a February combined ratio of 95.1 compared with 93.7 the prior year.
Topics
Profit Loss
Was this article valuable?
Here are more articles you may enjoy.
Interested in Profit Loss?
Get automatic alerts for this topic.