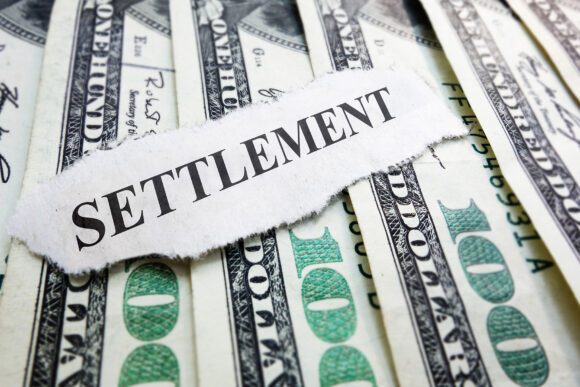 Oregon is set to receive more than $420,000 from a settlement with Nexo securities.
The North American Securities Administrators Association and the U.S. Securities and Exchange Commission recently announced that a settlement has been reached with Nexo Capital, Inc. as related to the sale of certain crypto asset lending products. Nexo was found to offer and sell unregistered securities throughout the U.S. and failed to disclose material information relating to the investments.
In Oregon, more than 1,400 people invested more than $11 million. Nexo is in process of settling with all 50 states and additional North American securities regulators for total of $25 million.
The Oregon Division of Financial Regulation will receive $424,528.30 via a payment plan with the final payment due Nov. 20. Out of that total, $42,452.83 will go to the DFR financial education account.
Nexo is a Cayman Islands corporation established in 2018 that provides virtual currency-related financial services to retail and institutional borrowers in the U.S., including trading, borrowing, and lending services. The investigation discovered that EIP investors could passively earn interest on digital assets by loaning those assets to Nexo. Nexo maintained total discretion over the revenue-generating activities used to earn returns for investors. The company offered and promoted the EIP and other products to investors in the U.S. via its website and social media channels, suggesting in some instances that investors could obtain returns as high as 36 percent.
Nexo failed to comply with state registration requirements and, as a result, investors were sold unregistered securities in violation of state law and also were deprived of critical information and disclosures necessary to understand the potential risks of the EIP.
Topics
Oregon
Was this article valuable?
Here are more articles you may enjoy.
The most important insurance news,in your inbox every business day.
Get the insurance industry's trusted newsletter