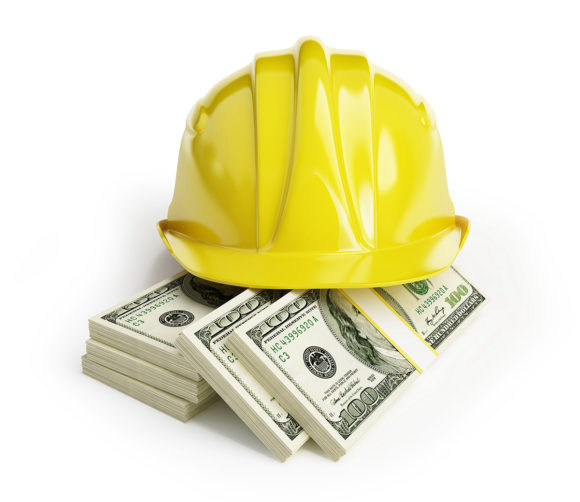 The New Mexico Office of Superintendent of Insurance approved a rate proposal submitted by the National Council on Compensation Insurance that will reduce voluntary workers' compensation loss costs by an average of 10.7%, to become effective for policies renewing on or after Jan. 1, 2023.
This is the eighth consecutive year in which OSI approves a loss cost decrease for workers' comp.
The continuous improvement in loss costs is a result of a long-term negative trend in claims frequency, along with a flat indemnity severity and a decreasing medical severity, according to the office.
The COVID-19 claims volume in New Mexico has been small and has not significantly affected loss costs.
The approved loss cost decrease is an average, and insurers are not obligated to adopt the recommended loss costs, so an individual employer's change in premium may vary.
Topics
Trends
Profit Loss
Workers' Compensation
Mexico
New Mexico
Was this article valuable?
Here are more articles you may enjoy.
Interested in Profit Loss?
Get automatic alerts for this topic.