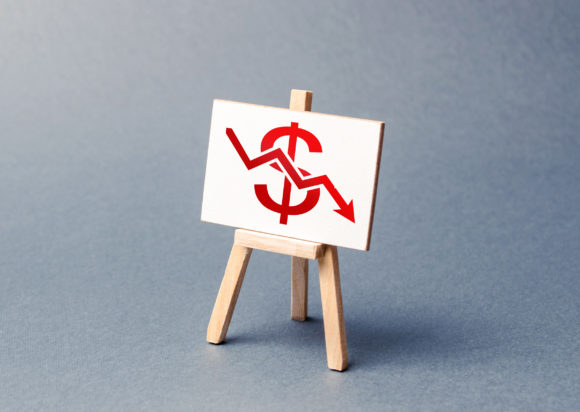 New

You can now listen to Insurance Journal articles!
New Jersey workers' compensation and employer liability insurance rates will be cut an average 6.1% beginning January 1, 2023.
The reduction is more than the 4.7% decrease that industry's rating bureau had recommended. Insurance Commissioner Marlene Caride revised the figure downward, according to the New Jersey Compensation Rating & Inspection Bureau.
The data for the latest three complete policy years indicates a premium level adjustment factor of +3.6% due to experience and a trend factor of –11.4% to recognize changing exposures and losses, according to NJCRIB.
The average rate reductions per industry group include:
Manufacturing -6.7%
Contracting -7.0%
Office & Clerical -3.5%
Goods & Services -5.6%
Miscellaneous -7.6%
Maritime & FELA -4.5%
Effective January 1, 2023, the maximum weekly benefit with respect to all types of injuries, except permanent partial disabilities, will be changed from $1,065 to $1,099. The minimum weekly benefit will be changed from $284 to $293.
In permanent partial disability cases, the present maximum weekly benefits ranging from $284 to $1,065 will be changed to $293 and $1,099. The minimum weekly benefit for permanent partial injuries will remain at $35.
For 2022, the commissioner approved a 5.3% average reduction on rates after the NJCRIB had filed for a 4.9% reduction.
Was this article valuable?
Here are more articles you may enjoy.
Interested in Talent?
Get automatic alerts for this topic.