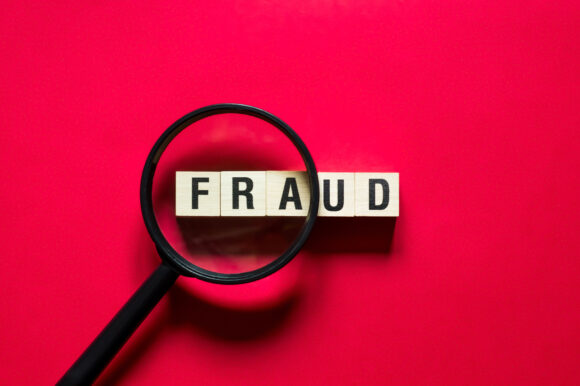 New

You can now listen to Insurance Journal articles!
The owner and operator of an Arlington-based insurance agency was sentenced earlier this month for fraudulently receiving disability benefits from the Department of Veterans Affairs (VA) and the Social Security Administration (SSA).
Patrick Quinn was sentenced to one year and one day in prison followed by one year of supervised release, according to the office of U.S. Attorney Rachael S. Rollins.
U.S. District Court Judge Richard G. Stearns also ordered Quinn to pay restitution of $98,940 to the VA. Quinn has already paid restitution in the amount of $281,439 to SSA, according to court documents.
On April 12, 2022, Quinn was convicted by a federal jury of two counts of theft of public funds and two counts of making false statements.
Since January 2012, Quinn stole more than $380,000 in Veterans Affairs benefits and Social Security benefits by falsely telling the VA and SSA that he was unable to work due to a disability, when in reality, he owned and operated Quinn Insurance Group. Quinn also served as the president, of Insurance Management Consultants, Inc. from 2000 through 2007, despite telling the VA and SSA that the company fired him in 2005.
While operating his own insurance company, Quinn regularly received payments ranging in amounts of $6,500 to $15,000 and grew his business significantly through acquisitions of nine smaller insurance companies at various times between 2012 through 2019. Additionally, Quinn was appointed by 65 insurance companies to conduct business on their behalf and renewed his insurance producer license on numerous occasions.
Source: Department of Justice
Topics
Agencies
Fraud
Massachusetts
Was this article valuable?
Here are more articles you may enjoy.
Interested in Agencies?
Get automatic alerts for this topic.