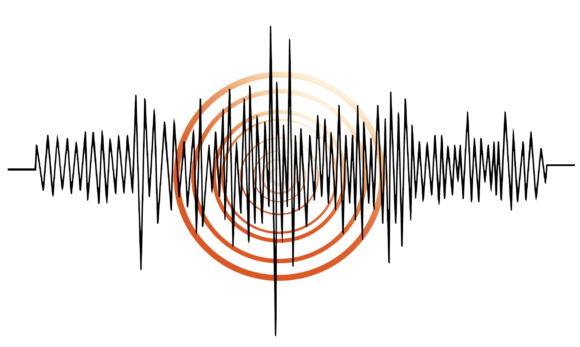 A moderate New Year's Day earthquake rattled the region of Northern California where a stronger quake nearly two weeks ago killed two people and left widespread damage, authorities said.
The earthquake with a preliminary magnitude of 5.4 struck at 10:35 a.m. Sunday about 9 miles southeast of Rio Dell in Humboldt County, the U.S. Geological Survey confirmed.
A dispatcher with the Humboldt County Sheriff's Office said there were no immediate reports of injuries or damage from Sunday's shaker.
Rio Dell was the epicenter of a magnitude-6.4 earthquake on Dec. 20 that killed two people, injured more than a dozen others, shook homes off foundations, damaged water systems and knocked out power to thousands.
Related:
Copyright 2023 Associated Press. All rights reserved. This material may not be published, broadcast, rewritten or redistributed.
Was this article valuable?
Here are more articles you may enjoy.
Interested in Catastrophe?
Get automatic alerts for this topic.