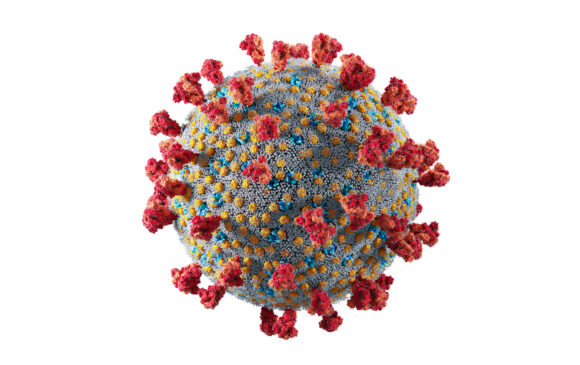 New

You can now listen to Insurance Journal articles!
The Louisiana Supreme Court has joined state high courts across the nation in rejecting a policyholder's business-interruption claim for income lost because of government restrictions imposed to slow the spread of COVID-19.
The high court on Friday reversed the Louisiana Court of Appeals and reinstated a trial court decision that found the virus did not cause a direct physical loss to the Oceana Grille, a seafood restaurant in the heart of New Orleans' French Quarter.
"Oceana never repaired, rebuilt or replaced any property that was allegedly lost or damaged," the 5-2 opinion says. "While we are sympathetic to the immense economic challenges faced in responding to the pandemic, we cannot alter the terms of an insurance contract under the guise of contractual interpretation when the policy uses unambiguous terms."
Cajun Conti, owner of the Oceana Grille, filed the first lawsuit in the country seeking insurance coverage for a COVID-19 shutdown. The company's attorney, John Houghtalling III, had the ear of President Donald Trump, who said during a press conference that he thought claims by restaurants that purchased all-risk policies without virus exclusions should be paid.
But an Orleans Parish judge, like most courts that considered the question, ruled that the virus did not cause a direct physical loss that required coverage by an all-risk commercial property insurance policy. The Louisiana Court of Appeals, however, reversed the decision in a 3-2 ruling. The Lloyd's of London syndicate that issued Cajun Conti's policy appealed to the Supreme Court.
The high court rejected arguments that prior decisions finding that coverage was owed for a property contaminated by lead dust and properties that required restoration after the installation of defective Chinese drywall set precedents that favored coverage.
"Oceana's property was not physically lost in any tangible or corporeal sense," as required for coverage under the policy, the majority said.
Justices Jefferson D. Hughes III and Piper D. Griffin dissented.
"Like smoke from a fire next door that did no physical damage to the premises, but caused the business to be closed until the odor could be removed and the business cleaned, a physical loss occurred," Hughes said in a short dissenting opinion.
Only one state high court has ruled in favor of a policyholder seeking coverage for a COVID-19 shutdown. The Vermont Supreme Court reversed a trial court decision to grant summary judgment against a dental practice and in favor of an insurer, but did not make a final decision on the merits of the case.
At least 19 state high courts have ruled in favor of insurers and rejected coverage, according to a litigation tracker managed by the University of Pennsylvania.
Interested in Covid 19?
Get automatic alerts for this topic.