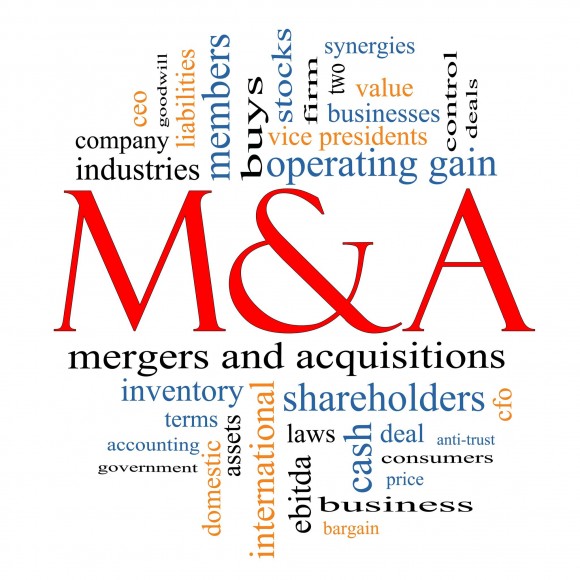 Inszone Insurance Services acquired Vaught, Wright & Bond Insurance in Placerville, California.
Vaught, Wright & Bond Insurance was originally founded in 1933 by Mance Vaught. They offered bonds in addition to personal and business insurance. Over the years, Mance Vaught was joined by Donald Wright, Paul Bond, and Bill Crow and was later incorporated in 1972, keeping their name as Vaught, Wright & Bond, Inc.
In 1982, Leonard Stroud joined the team as a producer and added life and health insurance to the agency's offerings. In 1990, he acquired all of the corporate stock and was appointed as the sole director. Bruce Dezzani started as a commercial lines and personal lines producer in 2000 after spending. He then rose to the position of general manager and bought 50% of the company's shares in 2005. In August 2015, he became the only stakeholder.
Over the past two decades, the company has expanded outside of El Dorado County while remaining a generalist and writing mostly local risks.
As part of the acquisition, Inszone Insurance will retain Vaught, Wright & Bond Insurance employees, as well as the current location in Placerville.
Topics
Mergers & Acquisitions
California
Was this article valuable?
Here are more articles you may enjoy.
Interested in Mergers?
Get automatic alerts for this topic.