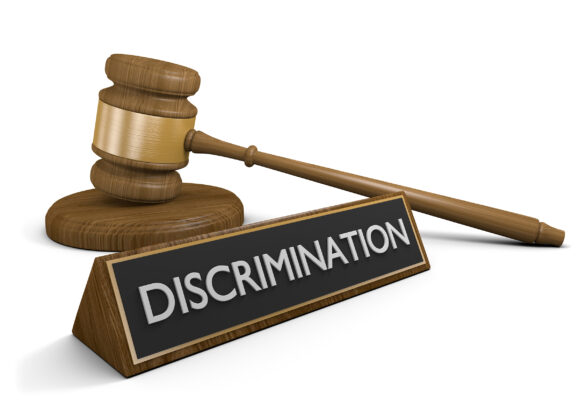 New

You can now listen to Insurance Journal articles!
Goldman Sachs Group Inc agreed to pay $215 million to settle a long-running class-action lawsuit that alleged widespread bias against women in both pay and promotions, a joint statement from the company and the plaintiffs said.
The settlement covers about 2,800 female associates and vice presidents who worked in investment banking, investment management and securities, according to a joint statement from the bank and plaintiffs late on Monday.
The lawsuit was among the highest-profile cases to allege unequal treatment of women on Wall Street. It dates back to 2010, when former Goldman executives Cristina Chen-Oster and Shanna Orlich filed a complaint alleging Goldman denied them equal pay and promotions because of their gender.
"As one of the original plaintiffs, I have been proud to support this case without hesitation over the last nearly thirteen years and believe this settlement will help the women I had in mind when I filed the case," Orlich said in a statement.
The settlement provided "substantial, certain recoveries for all class members and advances gender equity at Goldman," said Kelly Dermody, co-counsel for the plaintiffs.
Goldman Sachs will also hire independent experts to conduct additional analysis on performance evaluations and gender pay gaps as part of the settlement, according to the statement.
"After more than a decade of vigorous litigation, both parties have agreed to resolve this matter," said Jacqueline Arthur, Goldman Sachs' global head of human capital management. "We will continue to focus on our people, our clients, and our business."
The bank has set targets in 2020 to recruit more diverse talent, aiming for 40% of women vice presidents by 2025, it said in a statement. Of Goldman's current partners and managing directors, 29% are women.
Gender issues at Goldman were also amplified by a book, "Bully Market," published by former managing director Jamie Fiore Higgins last year. In it, she recounted the sexism she encountered at the bank, including colleagues mooing at her when she left to pump breast milk. She also alleged a male employee assaulted her, pinning her neck to a wall.
Goldman Sachs did not offer a new response to Higgins' account, but said last year it strongly disagreed with her characterization of Goldman Sachs' culture and her "anonymized" allegations.
Topics
Lawsuits
Interested in Lawsuits?
Get automatic alerts for this topic.