New

You can now listen to Insurance Journal articles!
The Georgia General Assembly on Monday approved a bill that would require lower minimum amounts of uninsured motorist coverage for ride-sharing and taxi companies. But a measure that would mandate premium discounts for property owners who fortify their homes against wind damage appears to have been sidelined.
House Bill 529, sponsored chiefly by Rep. Noel Williams Jr., R-Cordele, was approved with overwhelming support in the House and the Senate and now goes to the governor for his signature. It requires transportation network companies to provide uninsured and underinsured motorist coverage of at least $300,000 for bodily injury and death "of all persons in one accident."
The current minimum requirement is $1 million of coverage.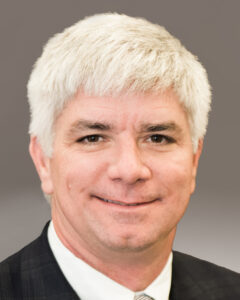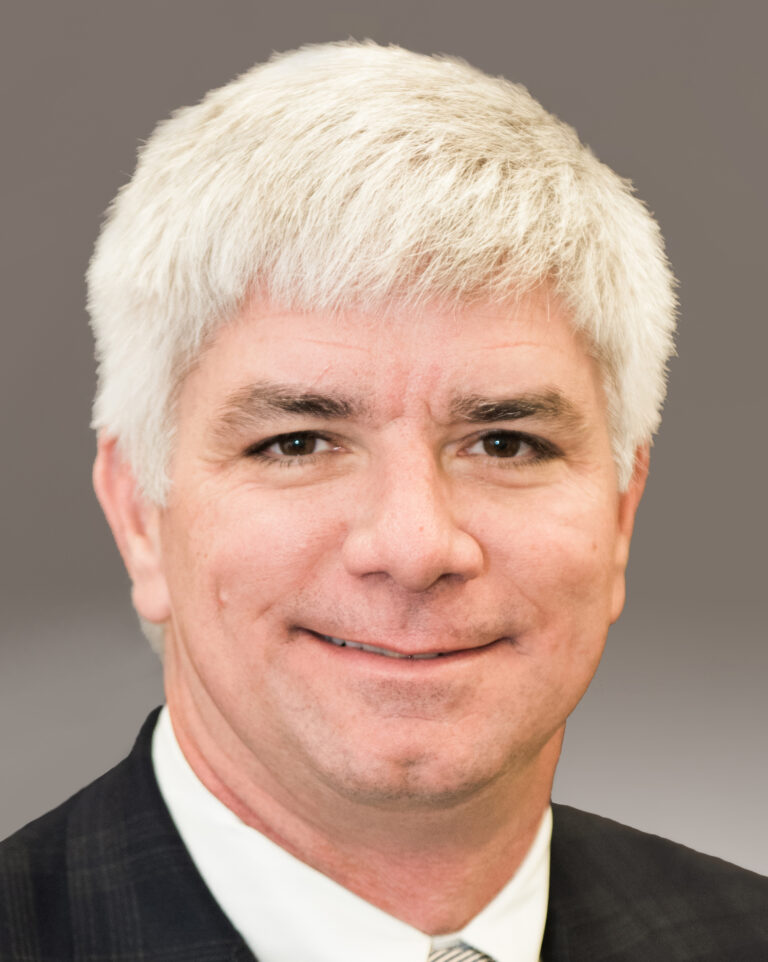 House Bill 279, filed by chief sponsor Rep. Matthew Gambill, R-Cartersville, would have required premium discounts for homeowners or commercial property owners who build or retrofit their properties with wind mitigation techniques.
The bill passed the Georgia House of Representatives in February with only one dissenting vote. It received two readings on the Senate floor before it was tabled Monday. The legislative session ends Wednesday.
"If it's not pulled off the table it will probably have to wait until next year," said Talmadge James, legislative assistant to Gambill. "We're at the mercy of the Senate right now."
James noted that a number of House bills had been tabled Monday by Senate leadership, partly for "political reasons."
To be considered for a premium reduction, "an insurable property shall be certified as constructed in accordance with the applicable Fortified Programs standards adopted by the Insurance Institute for Business and Home Safety, as of January 1, 2023, or any other mitigation program standards approved by the Commissioner," the bill reads.
House Bill 63, also by Williams, would have required group health insurers to provide claims experience to groups with as few as 20 members, down from 51 members in current law.
The House voted 166-0 in favor of the bill and it received a second reading on the Senate floor before it was tabled.
Topics
Legislation
Georgia
Interested in Legislation?
Get automatic alerts for this topic.