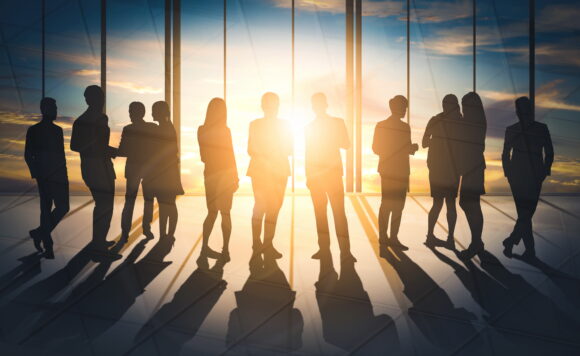 Gallagher, the insurance brokerage, risk management and consulting services firm, announced that James Kent, currently global CEO of Gallagher Re, has been promoted to a new role with Gallagher as CEO, Global Insurance Strategic Relationships.
In this role, Kent will be responsible for establishing and driving the framework that determines how Gallagher connects with its major strategic partners in the re/insurance eco-system, including further investment in capital advisory and portfolio solutions. Kent will report jointly to Doug Howell and Tom Gallagher in this new role.
Following the necessary transition period, Tom Wakefield will be appointed as successor to Kent in the role of CEO of Gallagher Re.
"The acquisition of Willis Re has accelerated our ambition in the reinsurance space. Our goal to be the leading reinsurance intermediary is now stronger than ever, as it is evident that our carrier partners are faced with increasingly complicated challenges across the entire risk to capital spectrum and they need us to help them solve those challenges. By doing this, we will ensure an effective and competitive market for our clients," commented Pat Gallagher, chairman, president and CEO of Gallagher.
"James has done an outstanding job leading and integrating Willis Re into Gallagher, which has Gallagher Re primed for continued growth and innovation. The newly formed global role will bring a single point of contact to Gallagher's carrier relationships, to support growth ambitions across our core trading partnerships," said Tom Gallagher, CEO of Gallagher Global Brokerage.
"Leading our reinsurance business for the last six years has been an honor, and it will continue to be so until I step into the new role. The most gratifying aspect has been the chance to represent our key stakeholders – our clients, markets and colleagues – who have remained fastidiously supportive of our business. This new role allows the opportunity to spend more time with these stakeholders to bring an integrated platform for future success," said Kent.
Topics
A.J. Gallagher
The most important insurance news,in your inbox every business day.
Get the insurance industry's trusted newsletter