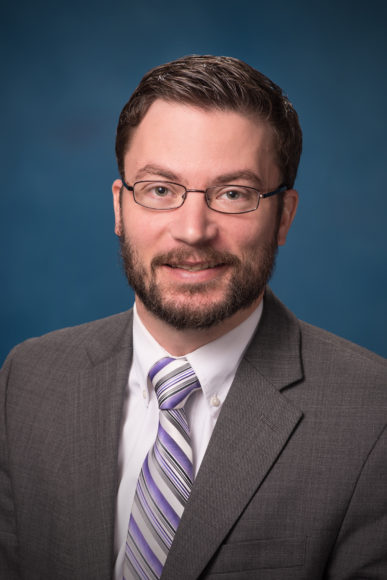 New

You can now listen to Insurance Journal articles!
Former Florida Insurance Commissioner David Altmaier has been hired as a lobbyist and consultant by one of the largest and most influential lobbying firms in the state, The Southern Group, the company announced.
The Southern Group, which in 2022 became the top-earning lobbying firm in Florida, with more than $6.7 million in compensation, announced this week that it had named Altmaier head of a new, national insurance advisory practice for the firm.
Florida statutes bar agency heads from lobbying their former agencies, but not from lobbying legislators. The Southern Group's chair and founder, Paul Bradshaw, told Florida Politics that the former commissioner will be "an extraordinarily effective advocate" at a time that insurance companies need those skills the most.
"In his capacity as commissioner, he led the Office of Insurance Regulation and had oversight over one of the largest insurance markets in the world," The Southern Group noted on its website. "Under David's leadership, Florida passed a sweeping reform bill aimed at stabilizing the insurance market."
Altmaier joined the OIR in 2008 and was named commissioner in 2016. He stepped down in December 2022, just before a six-year ban on lobbying took effect. Last month, Aspen Insurance Group named him to its board of directors.
The firms did not reveal Altmaier's new pay structure. The Southern Group has offices around Florida and in the capital cities of Alabama, Georgia and South Carolina.
Update: An earlier version of this article incorrectly suggested that agency heads are barred from all types of lobbying, not just lobbying their former agencies.
Topics
Florida
Legislation
Was this article valuable?
Here are more articles you may enjoy.
Interested in Legislation?
Get automatic alerts for this topic.