New

You can now listen to Insurance Journal articles!
Bob Menke, the man who founded St. Petersburg-based Bankers Insurance Co., one of the oldest property insurers in Florida, died last week at age 89.
"The company that Bob founded in 1976 has grown into one of the largest privately held financial services companies in the Tampa Bay Area," Bankers Financial Corp. CEO John Strong and President Rob Menke, Bob's son, said in a statement. "Today, BFC's companies provide personal and commercial property insurance, full-service human resource outsourcing, consumer warranty and lifestyle services, insurance and financial services for homebuilders, and the underwriting of surety bond contracts."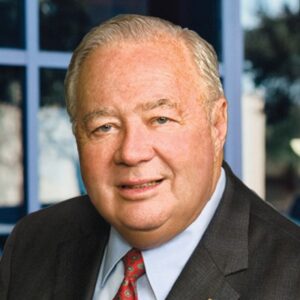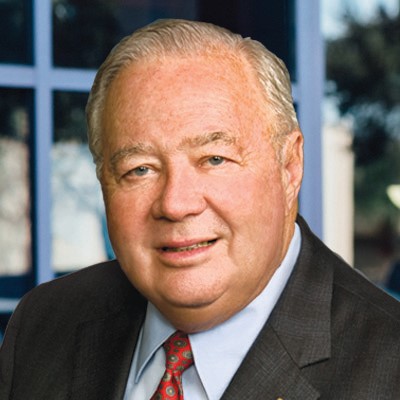 Bankers Insurance was one of the first companies to enter the National Flood Insurance Program, and it was once considered one of the larger property-casualty insurers in Florida.
But by June 2022, the company, with some 27,000 policies in force in Florida, announced it had stopped writing new personal lines business in the state. The move came after the insurer said it had lost money in the Florida market for five years, thanks in part to claims litigation and escalating reinsurance prices.
Bob Menke graduated from the University of Florida with a degree in industrial engineering, but his entrepreneurial spirit led him into the insurance business, the company statement noted. He also was instrumental in founding the Bank of Florida in 1974, and was later chairman of First Community Bank Corp. of America, according to news reports.
Menke was described as being devoted to his family and to company support for Johns Hopkins All Children's Hospital, the Salvation Army and the St. Petersburg College of Orthotics and Prosthetics program.
Menke was named the Florida Association of Domestic Insurance Companies' "Man of the Year" in 1986. He was a member of the Society of International Business Fellows.
"Bob's family and the greater BFC family are incredibly grateful for the many kind expressions of support we have received," the company statement said.
Topics
Florida
The most important insurance news,in your inbox every business day.
Get the insurance industry's trusted newsletter