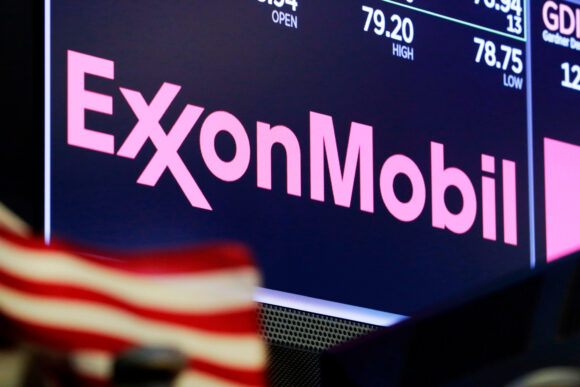 An Exxon Mobil unit is in breach of insurance obligations for its first offshore oil project in Guyana in part due to errors by the environmental regulator, a Guyanese court ruled on Wednesday, a decision the government rejected.
Exxon "engaged in a disingenuous attempt" to dilute its obligations under its environmental permit for Liza One, the project that inaugurated Guyana's oil production in 2019, High Court Justice Sandil Kissoon said in the ruling.
An Exxon-led consortium that includes U.S. oil firm Hess and China's CNOOC is producing about 380,000 barrels of oil per day – the South American nation's entire crude output.
Guyana's Environmental Protection Agency and the energy ministry so far has approved five offshore oil and gas projects submitted by the group.
Liza One's environmental permit requires the provision of two forms of insurance coverage, one from the affiliate that stands at $600 million in case of an oil spill, and a parent guarantee committing to cover all costs beyond the $600 million threshold.
According to Kissoon's ruling, Exxon must furnish Guyanese authorities with a liability agreement from an insurance company by June 10, or the Liza One environmental permit will be suspended. The agreement would cover potential damages from incidents including spills.
The company "engaged in a course of action made permissible only by the omissions of a derelict, pliant, and submissive Environmental Protection Agency," the judge wrote.
"The ruling is what it is and we will comply at this time," a spokesperson for the EPA said.
Exxon is reviewing the court decision and evaluating next steps, a company spokesperson said.
The government said the ruling breached its statutory duty by failing to enforce compliance by Esso Exploration and Production Guyana Limited, and that the "Judge fell into error in his findings."
The ruling will be appealed and orders sought to suspend the judgment, the government said in a statement.
(Reporting by Kiana Wilburg in Georgetown; additional reporting by Sabrina Valle; editing by Grant McCool)
Photograph: In this April 23, 2018, file photo, the logo for ExxonMobil appears above a trading post on the floor of the New York Stock Exchange. (AP Photo/Richard Drew, File)
Copyright 2023 Bloomberg.
Interested in Energy?
Get automatic alerts for this topic.