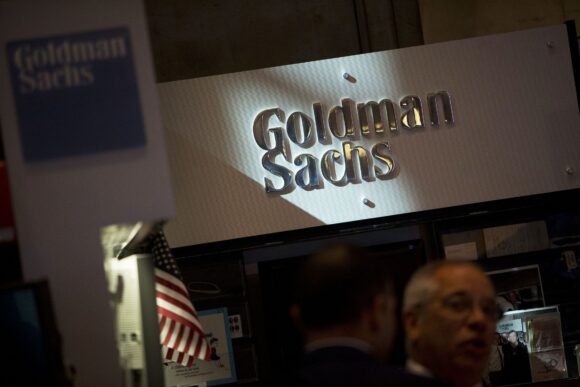 New

You can now listen to Insurance Journal articles!
A former Goldman Sachs Group Inc. vice president who goes on trial for insider trading in June is scrambling to pay for his legal defense after he was cut off by the bank's insurers.
Brijesh Goel, who has pleaded not guilty to providing inside information about Goldman deals to a squash buddy, sued AIG on Monday in New York state court over its decision to stop covering legal bills that have already totaled at least $5 million.
According to Goel's suit, AIG advanced him $1 million for his defense under Goldman's directors and officers liability policy but stopped covering his costs earlier this year. On March 1, an adjuster informed Goel's lawyers that their client did not qualify as an "affiliate insured" under the policy, the suit claims.
In a subsequent phone call between Goel's lawyers and AIG, the insurer said it would not advance any more funds until Goel could prove that he was insured under Goldman's D&O policy, according to the suit. Goel claims he's been unable to make that showing because Goldman and AIG have repeatedly refused to provide his team with a copy of the policy.
At the time he was charged in July, Goel had already left Goldman to become a principal at Apollo Global Management. He was put on indefinite leave by Apollo after the charges were announced.
The insurer's stance leaves Goel exposed at a time when his legal team is preparing for trial in June. According to Goel's suit, he is now more than $4 million behind on his legal bills. Adam Ford, a lawyer for Goel, didn't have an immediate comment on the suit.
AIG declined to comment on the matter.
Goel, who worked for Goldman from 2013 to 2021, is facing six charges of securities fraud, conspiracy and obstruction of justice for allegedly tipping off a friend and frequent squash partner, Akshay Niranjan, about a series of acquisitions he worked on at Goldman in 2017 and 2018. According to prosecutors, the two men made around $280,000 in illegal profits from the scheme.
Niranjan, who has not been criminally charged, is cooperating with authorities and wore a wire to record Goel allegedly telling him to destroy evidence.
Photograph: The Goldman Sachs & Co. booth on the floor of the New York Stock Exchange. Photo credit: Scott Eells/Bloomberg
Copyright 2023 Bloomberg.
Topics
Carriers
Interested in Carriers?
Get automatic alerts for this topic.