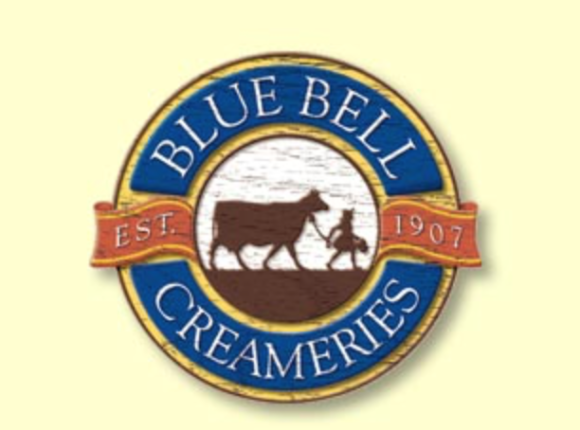 New

You can now listen to Insurance Journal articles!
The former chief executive of Blue Bell Creameries will plead guilty to a misdemeanor charge under a deal in which prosecutors have agreed to drop fraud charges against him related to a 2015 listeria outbreak traced back to the company's contaminated ice cream.
Paul Kruse, the company's former president and CEO, agreed to plead guilty to having caused adulterated ice cream products to be distributed and pay a $100,000 fine under an agreement filed on Wednesday in federal court in Austin, Texas.
The deal came nearly three years after the U.S. Department of Justice first brought felony fraud charges against Kruse arising out of the deadly outbreak. His trial in August ended with a hung jury, and a retrial had been set for April.
Under the deal, which is subject to a judge's approval, Kruse would serve no time in prison, and the Justice Department agreed to dismiss five fraud charges against him.
"The settlement confirms what Mr. Kruse has been saying from the very beginning, no one at Blue Bell ever intended to defraud its customers, and we are happy that the government has reached the same conclusion," Chris Flood, his attorney, said in a statement.
The Justice Department had no immediate comment.
The Texas-based ice cream manufacturer in 2020 agreed to pay $19.35 million and plead guilty to charges that it shipped contaminated products linked to the outbreak.
The company ultimately recalled its ice cream in 2015 after 10 reported cases of listeria in four states were linked to its products. Three people died.
Prosecutors had accused Kruse of concealing what the company knew about the contamination of its products.
He will now plead guilty to a misdemeanor under the Food, Drug and Cosmetic Act, a law that can impose liability without regard to intent or knowledge of the tainted products.
Related:
Was this article valuable?
Here are more articles you may enjoy.
The most important insurance news,in your inbox every business day.
Get the insurance industry's trusted newsletter