This edition of International People Moves details appointments at Everest Insurance and OONA Insurance (formerly Mapfre Insurance).
A summary of these new hires follows here.
Everest Insurance Names Chubb's Kendrick Chairman of European Board of Directors
Everest Insurance, the insurance division of Everest Re Group Ltd., announced the appointment of Andrew Kendrick as non-executive chairman of the Board of Directors for Everest Insurance (Ireland), Dac, effective April 7.
Additionally, Kendrick will serve as an adviser to Everest Insurance International as the company continues to advance its international growth strategy.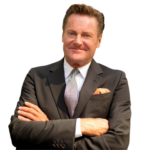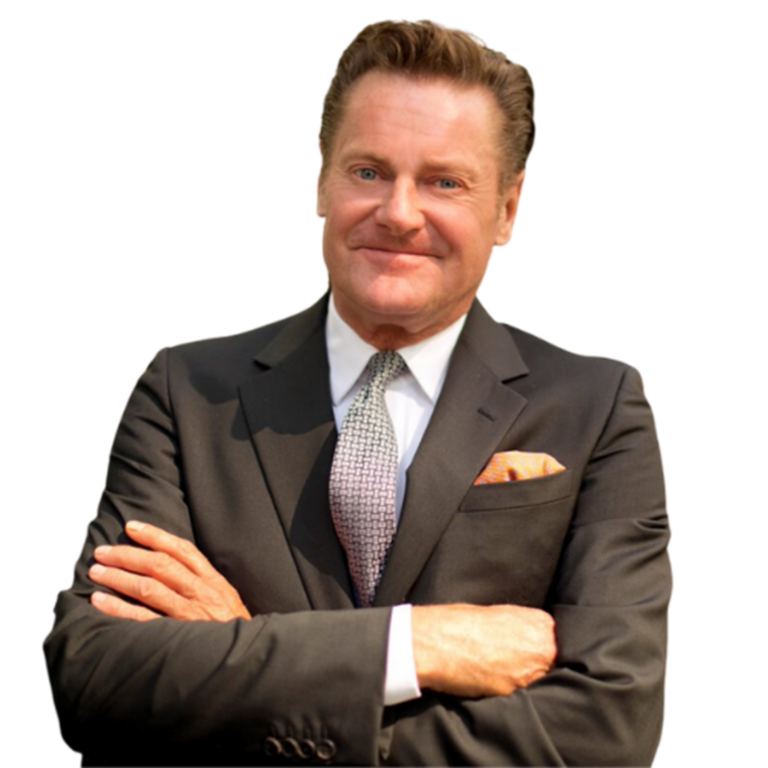 Kendrick's four-decade-long underwriting career spans executive leadership positions at some of the world's largest insurance companies. Most recently, he served as president and chairman of Chubb European Group, where he focused on regulatory matters including oversight of the company's Brexit plans.
Kendrick also held the position of president and chief executive officer of ACE Bermuda before being appointed president and chief executive officer of ACE European Group. He then served as president and chairman of ACE, where he oversaw the company's acquisition of Chubb and its rebrand. Earlier in his career, Kendrick was director of Underwriting and active underwriter of Syndicate 2488 at Lloyd's.
Kendrick has significant experience advising boards of global and regulatory organizations. He was a member of the Lloyd's Underwriting and Claims Committee and Lloyd's Market Association Board, including a rotation as chair. Kendrick also previously served as non-executive director of the Lloyd's Franchise Board and is currently chairman of Tysers Insurance Brokers Board.
"Andrew is a distinguished industry veteran with extensive experience leading successful expansion strategies for global insurance organizations," said Adam Clifford, co-lead of Everest Insurance International. "This, coupled with his board service to several multi-national organizations, makes him a valuable addition to Everest's European Board of Directors."
"We are pleased to welcome Andrew to the European Board," said Juan C. Andrade, Everest president and CEO. "His industry and regulatory experience across Europe and around the world will be an asset as we continue to scale our insurance business and augment our global capabilities."
***
OONA Insurance (Formerly Mapfre Insurance) Hires Marsh's Zandueta as President, CEO
OONA Insular Insurance Corp. (OONA Insurance), formerly Mapfre Insurance, has announced Ramon Zandueta as its new president and CEO. He will be officially taking over the reins from acting CEO Jean Israel by May 1, 2023.
Zandueta is currently the managing director and chairman of the board of Marsh Philippines, the local arm of the global insurance broker and risk advising company.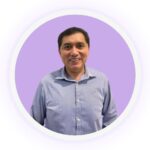 Zandueta's career in the industry began in 1982 with Ayala-FGU as part of its management training program. He then joined Marsh as the company's local correspondent broker in the Philippines in 1988. Zandueta also played a key role in the combination of Corporate Insurance Brokers and Johnson & Higgins in 1997 to form Marsh Philippines. He then led the company's Risk Management Segment and was head of Broking Operations for the Philippine office until he was promoted to CEO in 2004.
After 17 years of continued growth and establishing various specialty practices in the country, Zandueta assumed the position of chairman of the board in 2021.
"We are delighted to have on board industry veteran Ramon Zandueta as we roll out our plans for OONA Insurance in the Philippines," said OONA Group CEO Abhishek Bhatia. "Mon will be bringing with him not only tried and tested leadership but also over four decades of expertise in the insurance and risk business."
Established in 2021, OONA Insurance is focused on Southeast Asia. Through a buy-and-build strategy, it plans to establish its presence in underpenetrated insurance markets of the Philippines, Indonesia, Vietnam, Malaysia, and Thailand. OONA currently has a presence in Indonesia and Philippines and is fully backed by a $350 million equity commitment by Warburg Pincus.
In the Philippines, OONA will continue offering a wide range of products including motor, property, and accident. The company will also introduce new products such as cyber risk and health insurance, as well as solutions that are emerging on the back of increasing adoption of internet, e-commerce, and digital payments.
The most important insurance news,in your inbox every business day.
Get the insurance industry's trusted newsletter