New

You can now listen to Insurance Journal articles!
Keystone Names Erwin VP for Kentucky, Ohio
Keystone Insurers Group, one of the largest participant-owned agency networks in the United States, has named Brian Erwin as state vice president for Kentucky and Ohio.
Erwin comes to Keystone from WestBend Mutual Insurance, where he was senior regional sales manager, the company said in a news release.
Keystone, based in Pennsylvania, started in 1983 when four agencies pooled their resources. It now includes 300 agencies in 19 states. The firm ranked number four on Insurance Journal's 2021 list of Top 20 Property/Casualty Agency Partnerships.
Jones to Fill New PBM Compliance Role at TDCI
The Tennessee Department of Commerce and Insurance has made Robert Judson Jones, a licensed pharmacist, the director of pharmacy benefits manager compliance.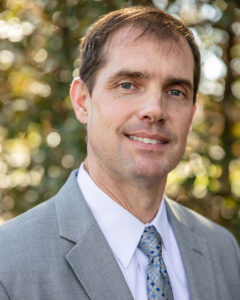 As a clinical pharmacist and TennCare provider educator for more than 20 years, Jones has worked directly with PBMs and pharmacies, TDCI said in a bulletin.
The position is a new one, created by a law approved in 2022 by the Tennessee General Assembly that allows pharmacies to appeal their reimbursement from PBMs, directly to the TDCI. Pharmacists may also file formal complaints about PBMs.
TDCI Assisstant Commissioner Bill Huddleston said the position is needed to uphold accountability in the PBM field. PBMs have become hot topics in the last few years in workers' compensation and health insurance. Some states' officials have charged that PBMs have done little to reduce the cost of medications while enjoying multi-million contracts.
Topics
Tennessee
Was this article valuable?
Here are more articles you may enjoy.
The most important insurance news,in your inbox every business day.
Get the insurance industry's trusted newsletter