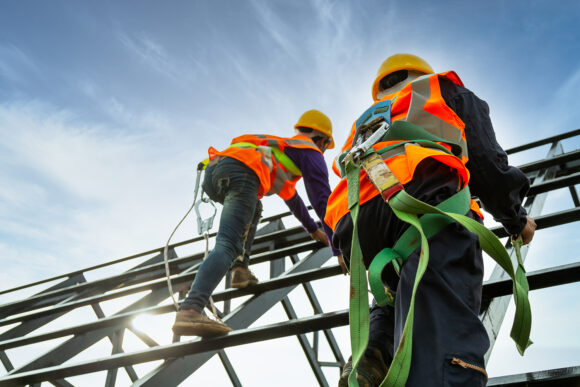 New

You can now listen to Insurance Journal articles!
The U.S. Department of Labor said it has recovered about $330,000 in back wages from a North Carolina contractor that misclassified workers as independent contractors.
"Employers who misclassify employees as independent contractors deny them overtime wages and may deny them state-required workers compensation and unemployment insurance protections," the department's Wage and Hour Division district director, Richard Blaylock, said in a statement. "We suggest that employers review their pay practices to make sure their practices comply with the law, and to contact us with questions or concerns."
Contracting firm ELJ Inc., based in Jacksonville, North Carolina, failed to pay time-and-a-half for at least 20 workers who worked more than 40 hours per week, the DOL said. The employer also failed to maintain accurate records with employees' Social Security numbers, addresses, rates of pay and total earnings.
The shortchanged workers will share in the recovered funds.
Misclassification of workers in the construction industry continues to be a significant issue in the United States, cutting comp insurers out of premiums and leaving injured workers unprotected, officials have said. The department noted that employers can contact the Wage and Hour Division at 866-4-US-WAGE and can check a fact sheet on Fair Labor Standards Act wage laws' overtime requirements, along with a compliance assistance toolkit for the construction industry.
Workers who feel they may not be getting the wages they earned may contact a Wage and Hour Division representative in their state through a list and interactive online map on the agency's website.
Topics
Contractors
North Carolina
Was this article valuable?
Here are more articles you may enjoy.
Interested in Contractors?
Get automatic alerts for this topic.