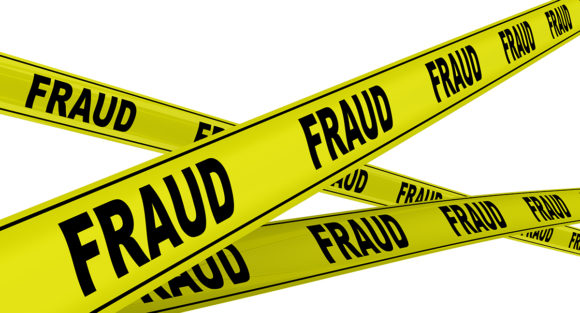 A workers' compensation claimants' attorney and injury lawyer who represented NFL players in concussion litigation has been indicted for allegedly swindling millions of dollars from his clients, the latest action in years of legal action against the man.
The U.S. Attorney for the Northern District of Florida announced last week that Phillip Timothy Howard, 61, was charged with racketeering, wire fraud and money laundering. The Tallahassee lawyer made headlines in recent years after he allegedly enticed former NFL players and others to invest millions through his investment firms. But prosecutors said the funds were not properly invested, did not produce returns, and were used for personal gain.
His investment firms included Cambridge Capital Group and Cambridge Wealth Advisors, the 26-page indictment notes.
Howard, who has denied wrongdoing, was disbarred in March 2022 after he allegedly misused client funds, and his law firm was ordered closed. That stemmed from the case of Jason Hall, who was severely injured in a workplace accident in 2006.
The Florida Bar filed a complaint against Howard, alleging that after the lawyer helped Hall settle his workers' compensation case for more than $612,000, he misled Hall into signing papers that placed the funds into the Howard law firm's operating account. There, the money was misappropriated or comingled with Howard's personal funds, the Bar charged.
"Respondent did not give Jason Hall the option of opening a separate, interest-bearing trust account in his name," the Bar's complaint reads. "Rather, he explained that he would be better able to negotiate discounts on the outstanding medical bills and personal debts and would provide funds to Jason and Dana (Hall's wife) as needed from his operating account."
Howard also provided a false accounting on the settlement funds and on third-party medical liens, claiming that bills already paid by third parties had to be deducted from settlement funds, the complaint noted. He also allegedly charged excessive fees for settlement efforts.
The federal indictment was handed down by a grand jury in October but was not announced by prosecutors until Dec. 1. Howard was released until his trial, set for Jan. 30, 2023 in Tallahassee federal court. If convicted, he could face up to 20 years in prison and may have to forfeit property in Leon and Duval counties. Others were involved in the schemes, the U.S. Attorney's office said in a statement.
The U.S. Securities and Exchange Commission filed a civil suit against Howard in 2019, alleging that the lawyer and Cambridge's president defrauded impaired NFL players through bogus investment schemes. A federal court in 2021 permanently barred Cambridge firms from engaging in investment activity and to repay ill-gotten gains and interest.
Topics
Florida
The most important insurance news,in your inbox every business day.
Get the insurance industry's trusted newsletter