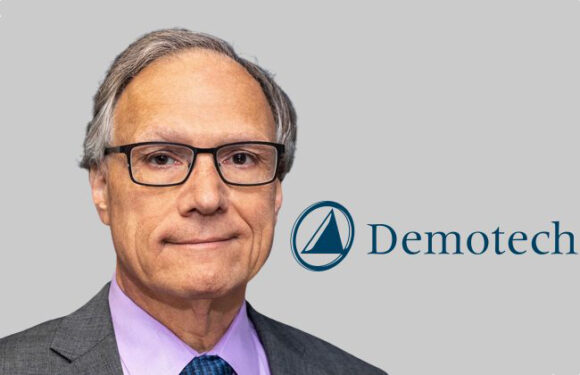 New

You can now listen to Insurance Journal articles!
The head of the Demotech insurance rating firm said the company likely won't take on new clients in Florida, due to the turbulent insurance market and an outcry from state officials last summer.
The Business Observer in Sarasota, Florida, reported that Demotech President Joe Petrelli said in an interview that the firm would continue to rate the insurers it now reviews but it has "extremely limited interest" in adding new companies to its portfolio.
It's one of the first public responses from Demotech since July, when Florida insurance regulators and the Florida Association of Insurance Agents slammed the firm after it warned that as many as 17 carriers could face downgrades due to surplus, liquidity and other issues.
Demotech was holding Florida insurers "hostage," and had failed to follow its own methodology, creating unnecessary panic in the industry, state officials argued.
Petrelli said at the time that regulators were off-base in their criticism, but he has said little since then.
The announcement this week from Petrelli could lend urgency to a plan for a consultant to examine alternatives to the Demotech ratings conundrum in Florida. After the controversy erupted over Demotech's planned downgrades last summer, the state's Joint Legislative Budget Commission set aside $1.5 million to hire a consultant to manage the Department of Financial Services' study of options for Florida insurers.
The contract was awarded to Mississippi-based Horne LLP, an accounting and consulting firm that has made its own headlines in recent years. A preliminary report is due Jan. 6.
Petrelli's comments also could help fuel lawmakers' plans to enact more reforms to limit claims litigation and provide more low-cost reinsurance options to struggling Florida property insurers. The Florida Legislature meets Dec. 12 in a special session that is expected to tackle one-way attorney fees and perhaps make adjustments to the Florida Hurricane Catastrophe Fund.
Petrelli told the Business Observer that litigation lies at the heart of the Florida insurance crisis. Others have agreed, noting that other rating agencies will not provide more favorable stability ratings for carriers that are overwhelmed by litigation expenses. Other rating firms have said they are willing to consider rating Florida carriers, but won't show favortism.
Since Demotech's warning in July, only three insurers were actually downgraded, Petrelli explained. Others consolidated affiliated companies to help avoid a downgrade, and other carriers withdrew from Demotech's rating process altogether.
He said in the interview that he's still unsure why Demotech had been blasted by Florida regulators, and that it has followed the same review process for years. He added that the company "will not be intimidated."
Interested in Carriers?
Get automatic alerts for this topic.