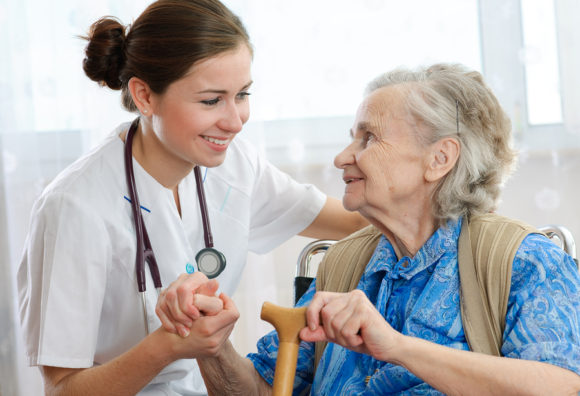 One of three assisted living facility workers prosecuted in the death of an 86-year-old woman with Alzheimer's disease left outside in 100-degree heat has been acquitted.
Jurors found Jenny Logan, 52, not guilty of one count of negligent homicide and one count of at-risk neglect resulting in death last week after deliberating for just over 15 minutes, the Denver Gazette reported.
Logan was one of three people working in the memory unit of Cappella of Grand Junction in June 2021 when Hazel Place wandered outside to a courtyard and remained there for about six hours. Place was supposed to be checked hourly.
The other two workers, Letticia Martinez and Jamie Johnston, both pleaded guilty to reduced charges. Martinez was sentenced to 30 days in jail and 100 hours of community service. Johnston is scheduled to be sentenced next week.
Authorities alleged that Martinez and Johnston falsified records to make it appear as if Place had been regularly monitored. Logan's lawyer, Elizabeth Espinosa Krupa, argued that her client was misled and made to believe that Place was being checked by her co-workers.
Two of Place's children, Donna Golden and Steve Place, issued a statement calling the verdict "unbelievable."
Copyright 2023 Associated Press. All rights reserved. This material may not be published, broadcast, rewritten or redistributed.
Topics
Colorado
Was this article valuable?
Here are more articles you may enjoy.
Interested in Senior Care?
Get automatic alerts for this topic.