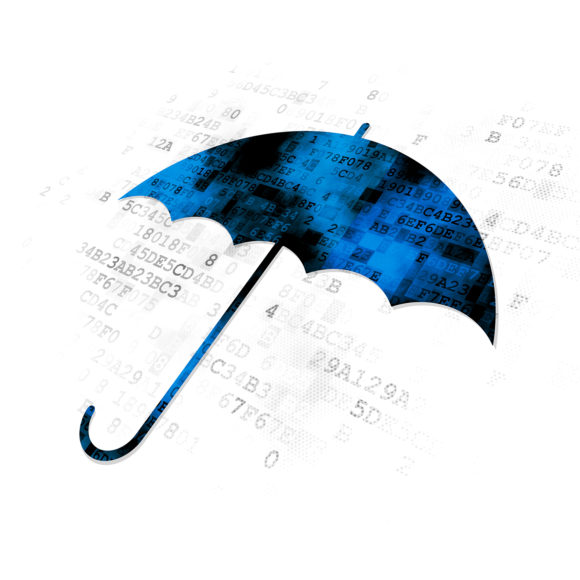 Coalition, the San Francisco-based cyber managing general agent and cyber-security firm, announced it will enter the excess cyber insurance market in the United Kingdom to help protect businesses with enhanced coverage.
By adding additional capacity to the market in this way, Coalition will help more businesses get the coverage they need to protect themselves from digital risks. Coalition will extend its reach to provide full-follow form coverage and protection of up to £10 million above a primary layer of insurance from another insurer for both cyber and technology professional indemnity (PI) lines.
A Coalition excess policy provides the added benefits for policyholders of access to Coalition Control, its proprietary attack surface monitoring technology that delivers up-to-the-minute, personalised risk assessments, as well as advice from Coalition's in-house incident response cyber support team. Coalition's policies are supported by Allianz and Lloyd's of London.
"Our new excess product is designed to help UK brokers struggling to find enough cyber and tech PI protection for their clients. By bringing in Coalition to provide excess cover, brokers give their clients greater reassurance with our state-of-the-art prevention technology and early threat warnings from our 24/7 internet scanning operation," commented Tom Draper, Coalition's UK head of Insurance.
The firm already offers excess of loss cyber products in the U.S. (beginning in July 2020) and Canada (beginning in July 2021).
Coalition launched in the UK in September 2022. The company was founded in the United States in 2017. Earlier this year, the firm launched its own insurance company in the U.S., called Coalition Insurance Co.
Source: Coalition
Topics
Trends
Cyber
Excess Surplus
New Markets
Market
Was this article valuable?
Here are more articles you may enjoy.
Interested in Cyber?
Get automatic alerts for this topic.