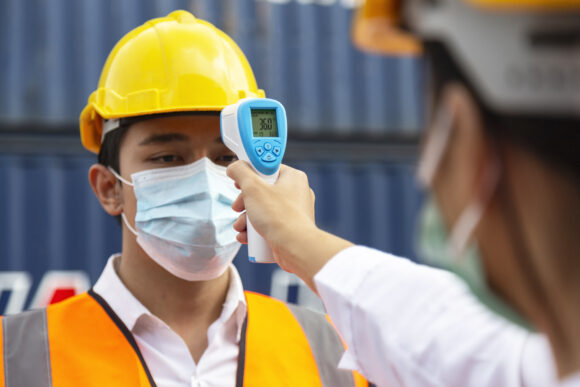 California's public self-insured workforce rose less than 1% in the 12 months ending June 30, but the total number of public self-insured work injuries and illness claims reported to the state jumped 35%, as the medical-only claim count rose 29.9% while the number of indemnity claims soared by 38.1%.
That's according to a California Workers' Compensation Institute analysis of data from the state's Office of Self-Insurance Plans.
The analysis shows that with claim volume up steeply, total workers' comp paid losses for cities, counties and other public agencies in California rose by 31.5% to a record $585 million in fiscal year 2021/22, while total incurred losses rose 19.3% to nearly $1.68 billion.
OSIP's summary of the FY 2021/22 public self-insured data, provides an initial snapshot of the volume of claims, total loss payments and total incurred losses for the 12 months ending June 30, 2022.
The latest summary shows that in FY 2021/22 these employers provided workers' compensation coverage to just over 2 million California public workers whose wages and salaries totaled more than $145 billion, according to CWCI.
CWCI found that after declining 4.4% in FY 2020/21, the number of public self-insured employees in the state increased 0.9% in FY 2021/22, but the number of reported work injury and illness claims among these workers saw a 35% increase.
With the huge surge in claims, many of which were likely COVID-19 claims, public self-insureds' total claim payments at the first report increased by $140 million to $585 million, up 31.5% from the comparable figure for FY 2020/21, according to CWCI.
"That was the eighth consecutive increase in total public self-insured paid losses, but in this case it was fueled by the huge jump in claim volume and not an increase in the average amount paid per claim, as an influx of relatively low-cost claims drove first report average paid losses down from $4,152 in FY 2020/21 to $4,043 in FY 2021/22," CWCI stated in a release highlighting aspects of the report.
Was this article valuable?
Here are more articles you may enjoy.
Interested in Self Insured?
Get automatic alerts for this topic.