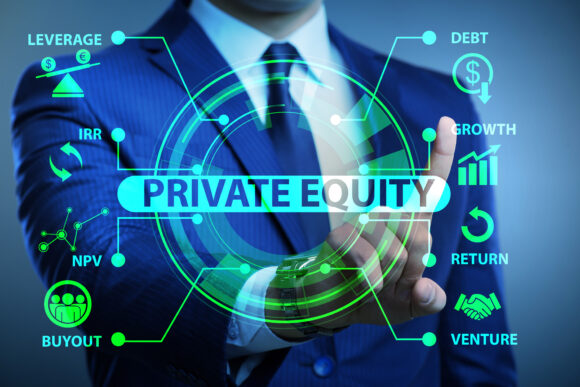 BMS Group, the London-based independent specialty insurance and reinsurance broker, announced it has signed an agreement with private equity firm Eurazeo to receive an investment of up to £355 million.
Eurazeo will also acquire up to 34% of BMS' share capital.
Paris-based Eurazeo and its affiliates will join BMS alongside its existing shareholders British Columbia Investment Management Corp. (BCI), Preservation Capital Partners (PCP) and BMS' management and employees. Eurazeo and BCI together will be majority shareholders of the company for its next phase of growth. Completion of the transaction is subject to obtaining relevant regulatory approvals.
Definitive financial information will be disclosed once the transaction has been completed.
Eurazeo, BCI and PCP will support BMS CEO Nick Cook and the rest of the BMS senior management team to pursue its proven growth strategy. In the period 2019 to 2022, revenues at BMS have increased from approximately £100 million ($120.6 million) to more than £250 million ($301.4 million), while staff numbers have risen by nearly 75% to circa 900 people globally.
BMS said the deal values BMS at £1.75 billion ($2.1 billion)
BMS' management team will all remain in their roles following completion of the transaction, and management and staff of BMS will remain significant shareholders in the company.
The investment from Eurazeo and other shareholders is expected to enable BMS to further expand by growing its foothold internationally both organically and through an active M&A strategy.
Established in 1980, BMS is a leading independent re/insurance broker delivering comprehensive, customised solutions in the field of wholesale, reinsurance and retail insurance as well as capital markets advisory services. BMS operates across 14 countries with 28 offices around the world (U.S., Canada, Latin America, Australia, Europe and Asia).
"We have been exploring specialty insurance and reinsurance markets for some time and we are impressed by BMS' growth trajectory over the recent years including significant expansion of its U.S. reinsurance business segment," commented Maxime de Bentzmann and Eric Sondag, managing directors of Eurazeo's Mid-large buyout team, in a joint statement. "Together with our powerful international network, we are convinced that the group has tremendous potential across the globe both organically and through M&A."
"The Eurazeo DNA focused on culture, agility and global ambitions resonates strongly with BMS values, making Eurazeo a clear partner of choice for our next stage of growth. We are excited to partner with them and leverage their deep sector expertise and transformational growth experience," according to Nick Cook, BMS CEO, in a statement from Eurazeo.
"As a long-term investor, BCI is pleased to continue our significant investment in BMS, a market-leading company with a demonstrated track record of strong growth," said Dave Hong, senior managing director, Private Equity, at BCI, in a statement issued by BMS. "We are excited to partner with BMS management, Eurazeo, and PCP in the next phase of this journey, and to continue creating value for our pension plan and insurance fund clients."
Jatender Aujla, managing partner, PCP, said: "We are excited to welcome Eurazeo as a long-term shareholder in BMS alongside PCP and BCI. BMS is one of the largest investments PCP have made to date and, thanks to Nick Cook and his superb team, it has been a phenomenal investment to date with revenue and EBITDA tripling, resulting in a 3.5x uplift in valuation since our investment in 2019. As a long term investor we remain committed to helping the team continue their ambitious growth strategy."
BMS said it was advised by Evercore, BMS Capital Advisory and Macfarlanes LLP.
Source: Eurazeo and BMS
The most important insurance news,in your inbox every business day.
Get the insurance industry's trusted newsletter