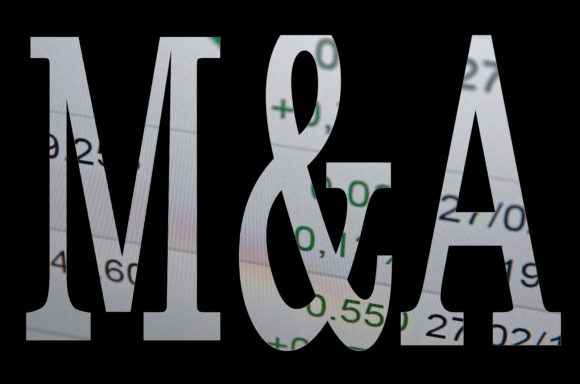 Ardonagh Advisory Holdings Ltd., a subsidiary of The Ardonagh Group, announced it has acquired Stallard Kane Group Ltd. (SKG), a leading provider of health and safety, HR, training, and employment law compliance consultancy services to businesses across the UK.
SKG was established in 2000 and is headquartered in Gainsborough, with a presence in Birmingham, Hull and London. Its team of nearly 100 people includes a host of industry experts who provide specialist risk advice across a wide variety of sectors. The firm's corporate book represents over 3000 clients.
SKG will be led by Nathan Jones, managing director, trading independently as part of the Ardonagh Advisory platform which includes Towergate's regional branch network, health & protection, specialist and retail lines alongside Broker Network, Compass UK and Ethos Broking.
"Businesses of all sizes and sectors face growing and changing legislative requirements and the need to meet them has been magnified by the hardening market," commented Rob Worrell, CEO of Ardonagh Advisory.
"Stallard Kane has extensive experience providing high-quality risk advice to thousands of companies across the UK, helping them to stay safe and compliant with health, safety and employment law," he added. "Their expertise in this area will further broaden Ardonagh Advisory's range of services to meet even more of our clients' needs."
"This is a pivotal moment for us at Stallard Kane and becoming part of Ardonagh is a huge opportunity for us to accelerate our growth ambitions," according to Richard Kane, and Isma Ali, joint founders of Stallard Kane Group, in a statement.
"Joining Ardonagh Advisory and the wider Ardonagh Group is a very welcome next step in the journey of our business, and we know that our complementary businesses and mutual commitment to excellence will enable us to reach even greater heights."
About Ardonagh Advisory
Ardonagh Advisory Holdings Ltd. is The Ardonagh Group's SME broking platform, comprised of Bravo Networks, Ethos Broking, Footman James, Hera Indemnity, Towergate, Towergate Health & Protection, Thompson & Bryan, Compass UK and Usay Compare brands.
Topics
Mergers & Acquisitions
Interested in Mergers?
Get automatic alerts for this topic.