A Tennessee lawmaker wants insurance carriers to offer paid family leave insurance as a way to make time off more affordable for employers.
House Bill 609, sponsored by state Rep. David Hawk, R-Greenville, would establish a new line of insurance to defray the cost of paid leave. While employers already can offer paid family leave to workers, that can be expensive. With an insurance plan, businesses can offset the cost, expanding leave for more employees who may need to miss work to care for loved ones, Hawk told a local news outlet.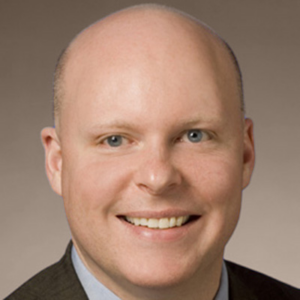 A legislative summary of the bill notes that family leave insurance may be written as an amendment or rider to a group disability income policy, life insurance policy or group insurance policy purchased by an employer.
If signed into law, the policies could be offered by Jan. 1, 2024. But Hawk said insurers may not be interested until several other states authorize that type of insurance. Virginia lawmakers approved a similar measure last year, according to news reports.
The House Insurance Committee approved the bill in February and it's now up for consideration by the full chamber. A Senate version was approved by the Senate last week.
Was this article valuable?
Here are more articles you may enjoy.
Interested in Business Insurance?
Get automatic alerts for this topic.