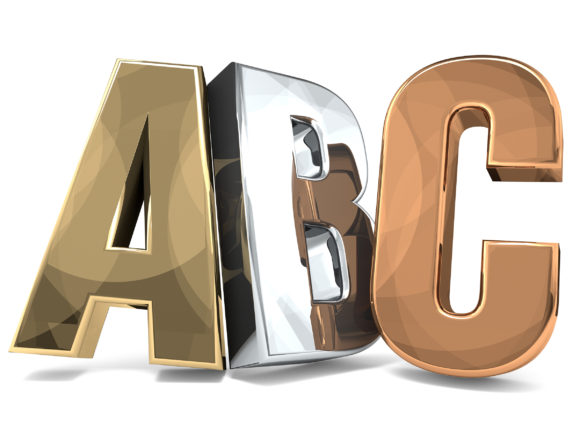 AM Best has downgraded the Financial Strength Rating to B++ (Good) from A- (Excellent) and the Long-Term Issuer Credit Ratings to "bbb+ (Good) from "a-" (Excellent) of Topa Insurance Co. in Calabasas, California, and its subsidiary, Dorchester Insurance Company Ltd. in the U.S. Virgin Islands.
Concurrently, AM Best has maintained the under review with negative implications status for these ratings. These companies, which collectively are referred to as Topa Insurance Group, are wholly owned subsidiaries of Topa Equities, Ltd.
The ratings reflect Topa's balance sheet strength, which AM Best assesses as very strong, as well as its marginal operating performance, limited business profile and appropriate enterprise risk management.
"The rating downgrades reflect a downturn in operating performance during the fourth quarter of 2022, resulting largely from reserve strengthening actions occurring on the group's discontinued commercial auto insurance program," an AM Best release on the ratings stated. "To a lesser extent, results also were impacted by several large losses occurring within the specialty program business."
The under review with negative implications status has been maintained in light of the Feb. 7 announcement that Granada Financial Group LLC has entered into a definitive agreement with Topa Equities, Ltd. to acquire a controlling interest in Topa. Topa Equities, Ltd. will retain a minority common equity stake in the business.
The agreement is anticipated to provide significant financial and operational benefits to Topa, but if the transaction does not close as expected, further negative rating action would likely ensue, according to AM Best.
Topics
California
AM Best
The most important insurance news,in your inbox every business day.
Get the insurance industry's trusted newsletter