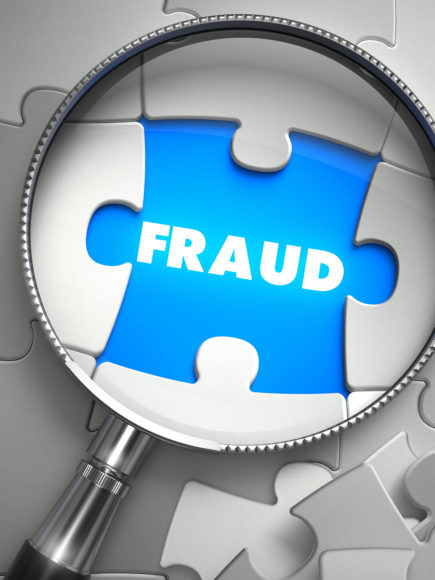 New

You can now listen to Insurance Journal articles!
A nineteenth co-conspirator was indicted by a federal grand jury in Boston this week in connection with a nationwide conspiracy to open fraudulent driver accounts with rideshare and delivery service companies, law enforcement officials reported.
Officials said Caio Felipe Oliveira Dos Santos was indicted on one count of conspiracy to commit wire fraud and aggravated identity theft.
Eighteen other Brazilian National co-conspirators from Massachusetts, California, Illinois and Florida were indicted in connection with the scheme in May 2021. Fifteen of those defendants have been arrested, while three remain at large, according to U.S. Attorney Rachael S. Rollins and Joseph R. Bonavolonta, special FBI agent in Boston.
All defendants are presumed innocent unless and until proven guilty beyond a reasonable doubt in a court of law.
According to the allegations in the indictment, Dos Santos and others conspired to use stolen identities or falsified documents to open fraudulent driver accounts and/or sell those accounts to individual drivers who might not otherwise qualify to drive for the rideshare or delivery services.
The indictment further alleges that the co-conspirators exploited referral bonus programs offered by the rideshare and delivery companies and used "bots" and GPS "spoofing" technology to increase the income earned from the companies. As a result of the scheme, Internal Revenue Service Forms 1099 were generated in victims' names for income co-conspirators earned from the rideshare and delivery companies.
The indictment also alleges that Dos Santos and his co-conspirators used victims' identifiers to apply for driver accounts with the rideshare and delivery companies, enabling them to pass those companies' required background checks and create driver accounts in victims' names. Officials said that at times, co-conspirators also edited victims' driver's license images to display photos of the drivers renting or buying the fraudulent accounts in order to circumvent facial recognition technology that the companies used as a security measure.
Dos Santos and his co-conspirators allegedly obtained victims' names, dates of birth, driver's license information, and/or Social Security numbers from co-conspirators and other sources, including sites on the Dark Net. They also obtained driver's license images directly from victims, by photographing victims' licenses while completing an alcohol delivery through one of the services.
Topics
Fraud
Interested in Fraud?
Get automatic alerts for this topic.